FREE STANDARD DELIVERY
UK Delivery 3 to 5 working days
PRICE MATCH PROMISE
Best price guaranteed from L&B Fans
COVID-19 UPDATE
Due to government guidelines, L&B Fans will be unable to guarantee Next Day Delivery at this time.
We're still open for business and accepting orders, but can't guarantee a delivery date, due to supplier and manufacturer closures.
When orders are placed we will be in contact with you ASAP with the closest delivery date possible.
Most orders will not be affected at this time, however we are monitoring this on a day to day basis.
If you have any questions or concerns before ordering, contact us at:
sales@lbnorwich.co.uk
Thank you for using L&B Fans
Heat Recovery & Wholehouse Units
Valves, Grilles & Louvres
Best Price Guaranteed from L&B Fans
We supply all types of fans, ranging from industrial and commercial to heat recovery and air handling units. We also stock all ductwork components and many other ventilation products.
Our team are regularly checking competitor prices to make sure we are the most competitive on the market. However, if you do find a product elsewhere at a cheaper price we'll guarantee to price match the item.
Can't find what you're looking for?
If you're looking for a particular item which you cannot find on our website, please call: 01603 733 637 or email sales@lbnorwich.co.uk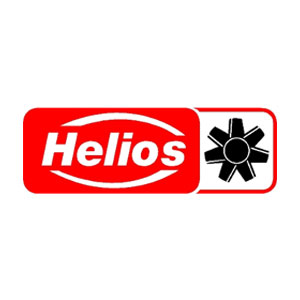 Free delivery on all UK orders
Once the chosen payment method has processed, all orders are delivered for next day delivery (if an in stock item) free of charge.
Price match
We price match any genuine quote – call us on 01603 733 637. Saturday trade counter open 8am-12pm.
New products
We're always adding new products to our stock. Check back on a regular basis to see what's new in stock.